Crittal Steel Windows
Crittall Windows Limited was established over 150 years ago in Braintree, Essex, England. Over the years, Crittall pioneered and standardised the steel window industry and became the dominant source of steel windows and doors internationally with manufacturing facilities on five continents.



Crittall is equally active in new construction and refurbishment. Projects ranging from replacing and replicating thousands of architecturally significant 1920's windows, to supplying windows for the most contemporary buildings designed by today's foremost architects.

No other manufacturer of steel windows offers as comprehensive a range of hot-rolled sections. This ensures maximum custom capability and responsiveness to individual project requirements.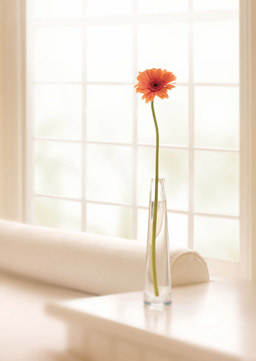 Crittalls ISO 9001 certified factory is unparalleled in its engineering and production capacity. The Company's in-house test facility and finishing plant are among the most advanced in the world.
Crittall Movie. See how your windows are made.
Wenban-Smith & Crittall Windows
Wenban-Smith Ltd. have been main Crittall distributors for many years and currently offer for supply only Crittall steel windows, wooden surrounds and glass.
Wooden surrounds can be made to your specification in either softwood or hardwood. Mullions and transoms can be in either wood as part of the surround or in steel where 2 or more windows can be bolted together.
Glass options offered include:-
Clear or obscure in ether 4mm or 6mm for single glazing.
Genuine leaded lights.
Clear or obscure sealed units in either 16mm or 24mm. Sealed units can be gas filled and low e coated for further insulation and to comply with part L.
Sealed units can also be leaded in either rectangles or diamonds to match existingCrittall Homelight windows are designed for applications where smaller typical sizes do not require the weight or depth of the Corporate 2000, Corporate W20 or Berkeley sections.
Homelight windows provide maximum daylight, as their design allows the incorporation of larger areas of glass than any other window of a similar size.
Crittall® is a registered trade mark of Crittall Windows Limited
Showing 1 - 1 of 1 results