Laminate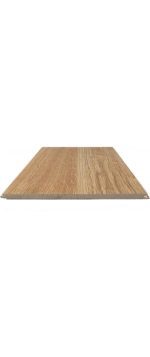 Laminate simulates the appearance of a
real wood floor without some of the
practical drawbacks. Its colour and
characteristics are determined by a
decorative foil that is coated with a
transparent melamine layer for durability.
The core is made of High Density
Fibreboard (HDF) for optimum strength.
What's special about Lamin8 flooring?



These floors are made from the highest quality High Density Fibreboard (HDF), guaranteeing the integrity of the product. They are finished with a decorative wood grain foil beneath a
transparent but hard wearing melamine surface. All coatings comply with the AC3 heavy/domestic/light commercial rating, so they'll look fantastic for years. They incorporate a patented
glueless joint system so they can be laid and relaid many times with ease and confidence. They also come with a 25 year guarantee
The advantages of a Lamin8 floor:
A superb range of authentic wood styles to suit your taste and budget
Perfectly closed joints
The floor can be used immediately after installation
No glue - no mess!
High wear resistance rating
Lamin8 2&3 Strip

There are a choice of styles with embossed surfaces which make it hard to distinguish from real wood surfaces.
Lamin8 Plank

These floors are made from the highest quality High Density Fibreboard (HDF), guaranteeing the integrity of the pr...

Showing 1 - 12 of 14 results