Steel Windows
Here at Wenbans we have suppling the south of England with Steel Windows & Doors for over a hundred years.
Our steel window and doors are manufactured in the UK and meet British Standard requirements.
All our products are purpose made and so can be manufactured to match existing windows and doors or to a unique design. As well as steel windows, and doors, we also supply internal partitions, fire rated doors and door screens, sliding doors and shaped windows and doors. We also offer W20, and W40 ranges as well as Standard Metal Window Section
Please contact us if you require more information or would like us to provide an estimate.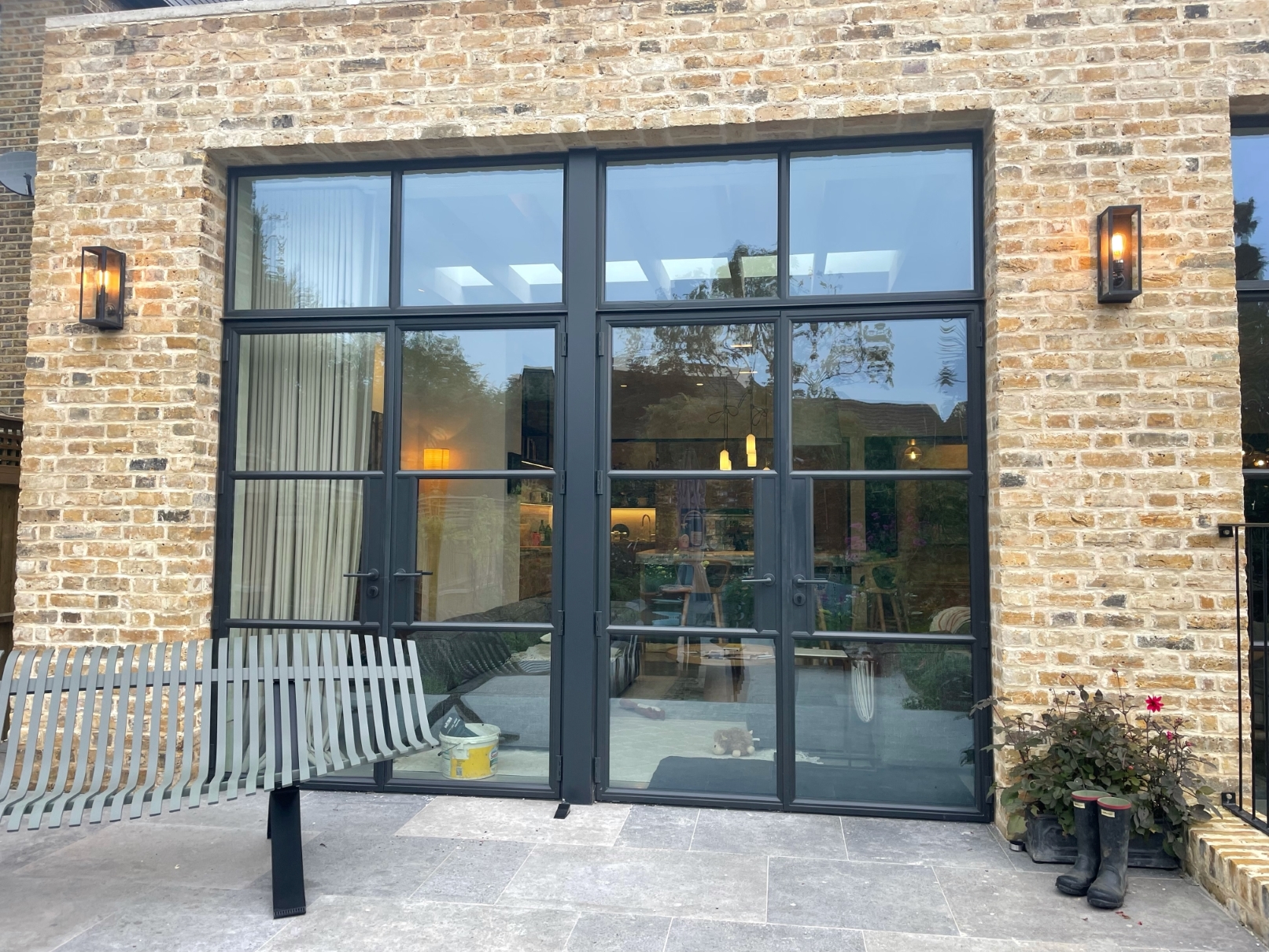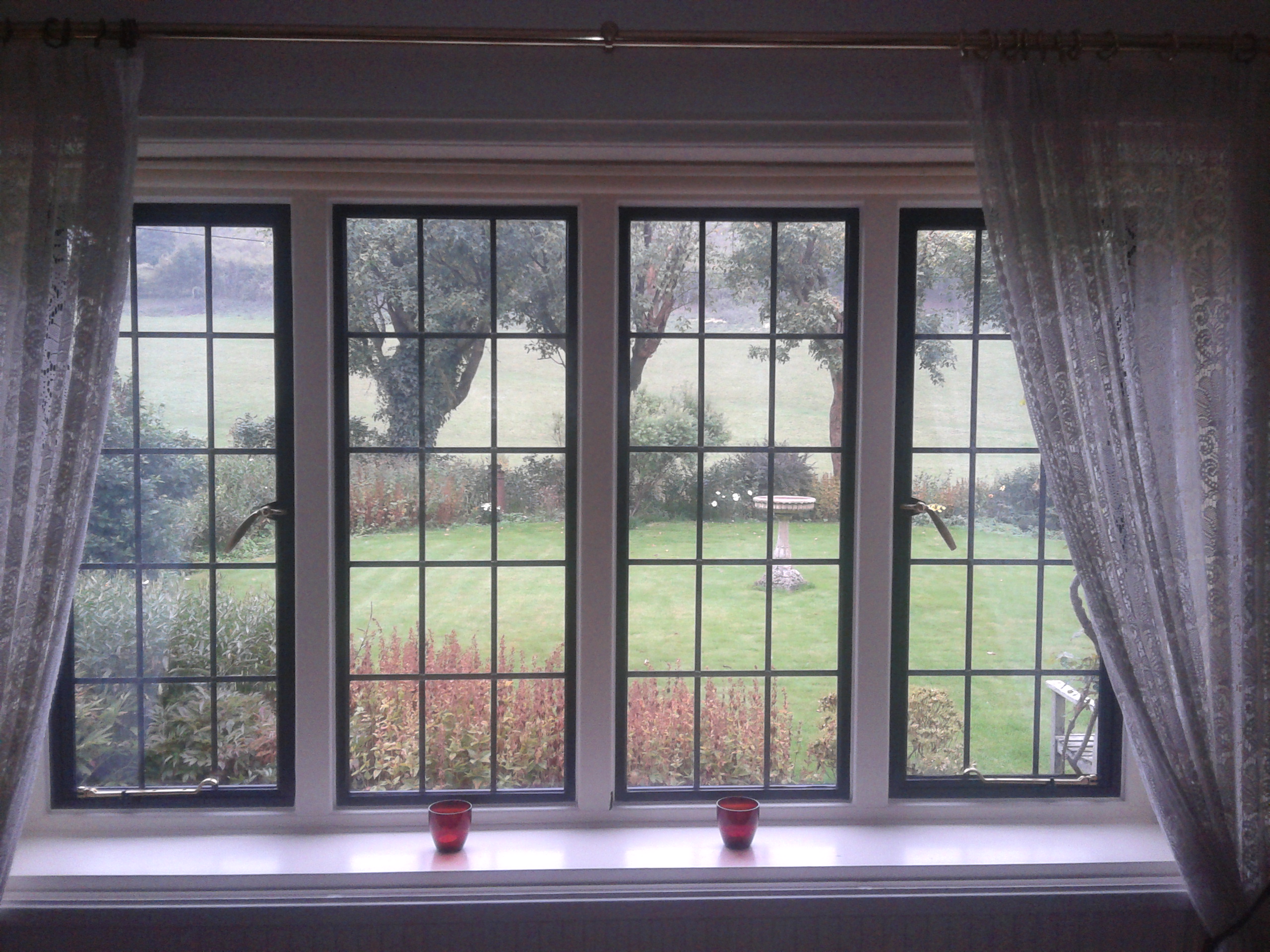 There are no products in this section