Medite MR MDF is a moisture resistant MDF panel designed for use in humid conditions in accordance with MDF.H (option1) as defined in EN 622 part 5 so is ideal for applications such as kitchen and bathroom furniture, window and skirting boards and architectural mouldings. Developed at Medites World class MDF facility in Clonmel.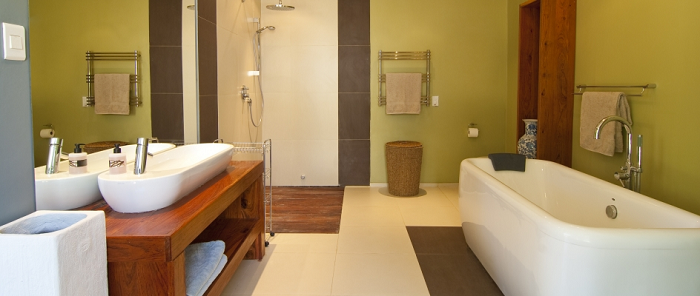 Applications

The range of product applications for Medite MR MDF Includes:



Kitchen Furniture
Bathroom Furniture
Skirting Boards
Architraves
Window Boards
Interior Joinery


Machining /Finishing

Cut or profiled edges of Medite MR should first be sanded with
150 - 240 grit, prior to painting. The recommended coating system for
the edges is to seal, prime and topcoat with de-nibbing in between coats
to produce a smooth finish. The desired finish on the face can be
achieved by application of a base-coat and top-coat. If water based
coatings are used. it is important that forced drying or quick-drying
systems be applied in order to maintain the quality of surface.



Available Sizes
| | | | | | | | | | | |
| --- | --- | --- | --- | --- | --- | --- | --- | --- | --- | --- |
| Size | 2440 x 1220 | | | | | | | | | |
| Thickness | 6mm | 9mm | 12mm | 15mm | 18mm | 22mm | 25mm | | | |