Medite Ultralite MDF maintains excellent surfacesmoothness and stability of normal MDF. Medite Ultralite can be painted to achieve high quality surface finishes and provide a uniform substrate for overlaying. Major benefits include easier handling, reduced tool wear and can be selectively used in applications where the lighter weight features are appreciated.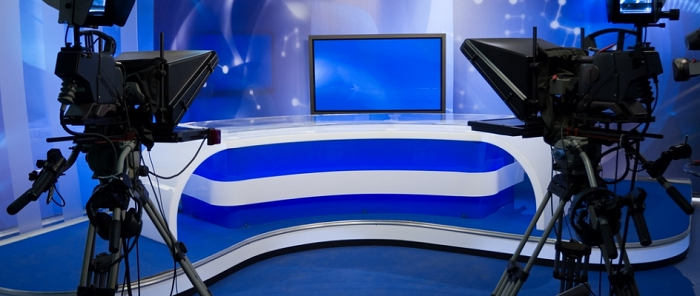 Applications

The range of product applications for Medite Ultralite MDF Includes:



Exhibition Stands
Television Sets
Shopfitting
Caravan Components
Picture Frames
Ship Building

Machining /Finishing

Cut or profiled edges of Medite Premier should first be sanded with
150 - 240 grit, prior to painting. The recommended coating system for
the edges is to seal, prime and topcoat with de-nibbing in between coats
to produce a smooth finish. The desired finish on the face can be
achieved by application of a base-coat and top-coat. If water based
coatings are used. it is important that forced drying or quick-drying
systems be applied in order to maintain the quality of surface.



Available Sizes
| | | | | | | | | | | |
| --- | --- | --- | --- | --- | --- | --- | --- | --- | --- | --- |
| Size | 2440 x 1220 | | | | | | | | | |
| Thickness | 18mm Only | | | | | | | | | |