Finger Jointed Laminated Redwood Joinery
In recent years it has become apparent that engineering redwood joinery, this versatile raw-material can improve and enhance its characteristics and performance. Engineering the timber can provide the perfect solution by eliminating unwanted natural characteristics, such as knots or splits. The engineered timber product is stable and sustainable, which is designed to eliminate the problem of warping and twisting in Redwood joinery components. Available in 6m lengths, this innovative engineered product is manufactured from European Redwood and incorporates what might otherwise be waste timber, making it sustainable and economic. Its engineered nature ensures stability, high performance and its defect free uniformity makes it easy to process.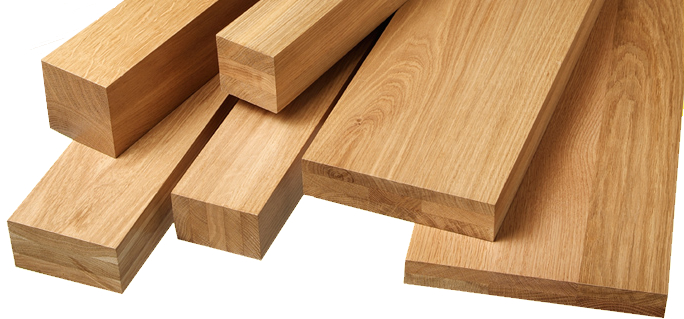 Laminated European Oak Components
These are supplied by section and length in a variety of consistent, end-use dimensions. So, turning them into the finished product
(a window or door frame profile or a staircase component) requires little preparation and less time in manufacturing than it would if
using solid wood: therefore creating less waste, less handling and less wear-and-tear on machinery.
Dimensional stability – The stress performance far exceed that of wood
and the multi-layer construction adds strength and durability
Reduced wastage – Because the components are made-to-measure
material wastage is kept to a minimum
Flawlessness – Consistent grading and drying gives a uniform appearance
and performance, and knots, splits and staining are eliminated
Reduced handling – Regular sized pieces make storage and handling easier
Reduced costs – savings in time, wastage, storage and handling are
reflected in the bottom line